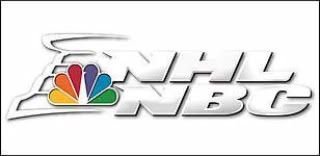 These Iso-cams are becoming a pretty popular addition to broadcasts.
For tomorrows Penguins-Rangers tilt,
NBCSports.com
will gives both teams fans a chance to view an
Iso-cam online
of either Sean Avery or Sidney Crosby during the game.
"When New York's Sean Avery is on the ice, the Rangers-cam will follow him, while the Penguins-cam will focus on Crosby during his shifts."
Evgeni Malkin and Alexander Ovechkin both had dynamite games when they were put on the Iso-cam. We'll have to wait and see how Crosby and Avery do tomorrow afternoon.