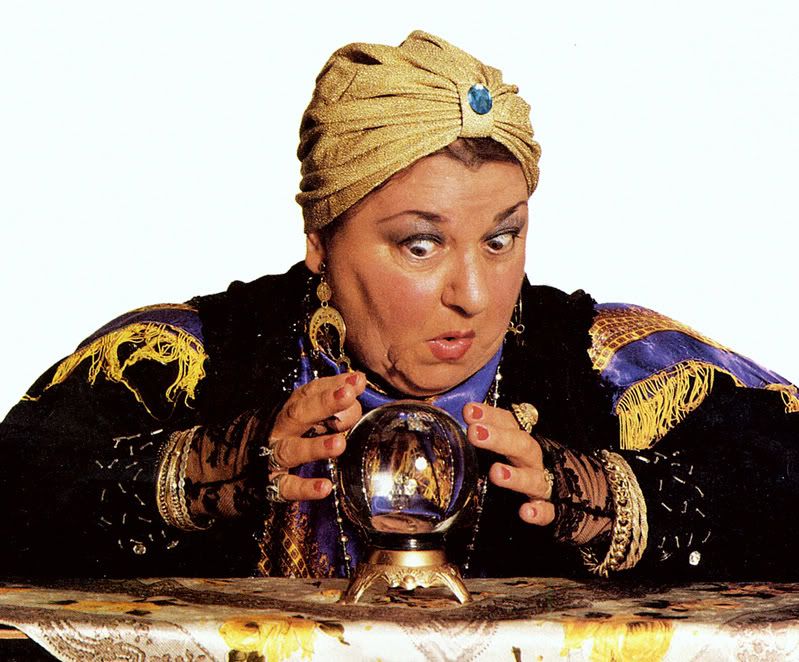 The second-round was quite a doozy. I'm still kicking myself that I forgot to TiVo the rest of the Dallas-San Jose game last night after falling asleep during the first overtime.
Let's look back at round two and what I thought would happen:
EASTERN CONFERENCE
1-Montreal over 6-Philadelphia in six games
2-Pittsburgh over 5-NY Rangers in six games

WESTERN CONFERENCE
6-Colorado over 1-Detroit in seven games
2-San Jose over 5-Dallas in six games
Looks like I should stick to predicting the East. I didn't think Jose Theodore would melt down like he did (I should have known). So, the Conference Finals begins on Thursday with Detroit and Dallas and we're down to the final four teams. Sadly, hockey season is almost over, but this is the most exciting part of the year, so it's not all bad.
How will round three end up?
EASTERN CONFERENCE
2-Pittsburgh over 6-Philadelphia in six games.
The "Battle of Pennsylvania" will begin on Friday and boy is it going to be wild. You want to talk about hate? These two teams do not like each other at all. Neither do their fan bases. The Flyers have been on a roll thanks to Daniel Briere, RJ Umberger, and Martin Biron. Speaking of Pittsburgh native Umberger, he has done well against the Penguins throughout his career. It should be interesting to see how well he produces in this series.

Sidney Crosby will enter his first Conference Final with the confidence that he can lead the Penguins to the Stanley Cup. Pittsburgh hasn't faced much adversity yet, only losing one game so far in the playoffs. Of the four remaining teams, the Penguins have played the least amount of games with nine (Philadelphia 13, Detroit 10, Dallas 12). They will be well rested and healed. Much like the Ranger series, the Flyers won the regular season match-up 5-3, but as we all found out, that doesn't matter. Pittsburgh's improved defense will shutdown Danny Briere and propel the Pens to the Cup finals for the first time since 1992.
WESTERN CONFERENCE
1-Detroit over 5-Dallas in six games.
I have a theory. If Detroit can get out of the first round of any playoffs, they are the favorites no matter what. The Red Wings have looked very, very good so far. Johan Franzen was an absolute beast against the Avalanche, scoring a record nine goals in the four game sweep. I see Detroit as a team with scary depth and tremendous skill both up front and on the blue line.

Dallas is a team of all heart, led by their captain, Brendan Morrow. Mike Ribeiro is having a great postseason and Marty Turco is putting all his previous doubts behind him. The only way to deal with such a skilled team like the Red Wings is to play physical and knock them off their game. While I think the Stars can handle that, Detroit is just too deep and I think they will prevail in the end.
The NHL has released the Conference Finals schedule. Start times I'm sure will be worked out today with their television partners.
Courtesy of
ThePensBlog