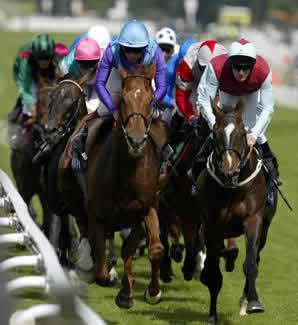 NEW YORK - The contingency plan for Saturday's 1:30 p.m. ET DAL@DET NBC broadcast is as follows:

If the game goes into overtime, the local Dallas and Detroit NBC affiliates will stay with the game until it's conclusion

In markets outside Dallas and Detroit, the game will shift from NBC to VERSUS after completion of the 1st OT

There are some markets that may pre-empt the game but at this time we don't know the alternative channel plans.
What would be interesting to be is the release says the game will shift to VERSUS after the first overtime. Now, what if the game or overtime period overlaps with NBC's 4:30pm ET start time of their Preakness Stakes coverage?
You do have to give the league credit, at least they are letting this out ahead of time unlike last year. Though, they really had no choice.