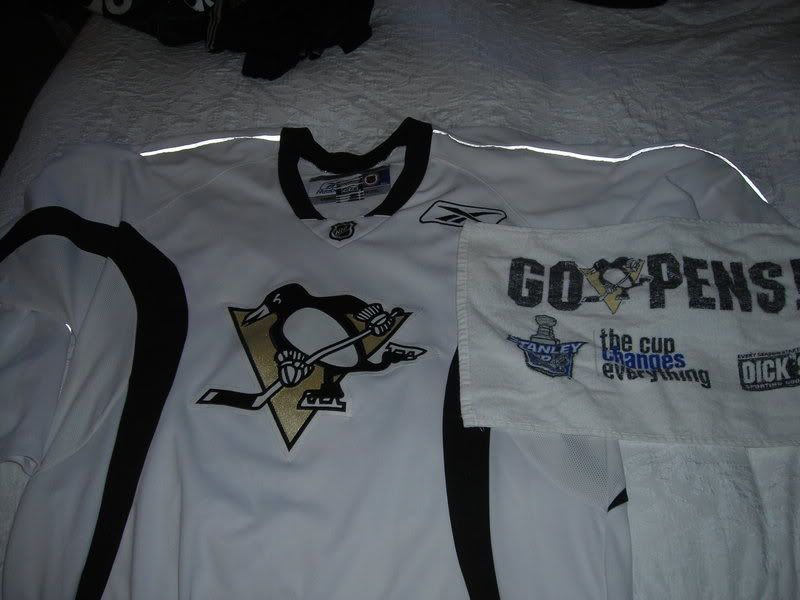 Pre-game preparation


The view from my "suite"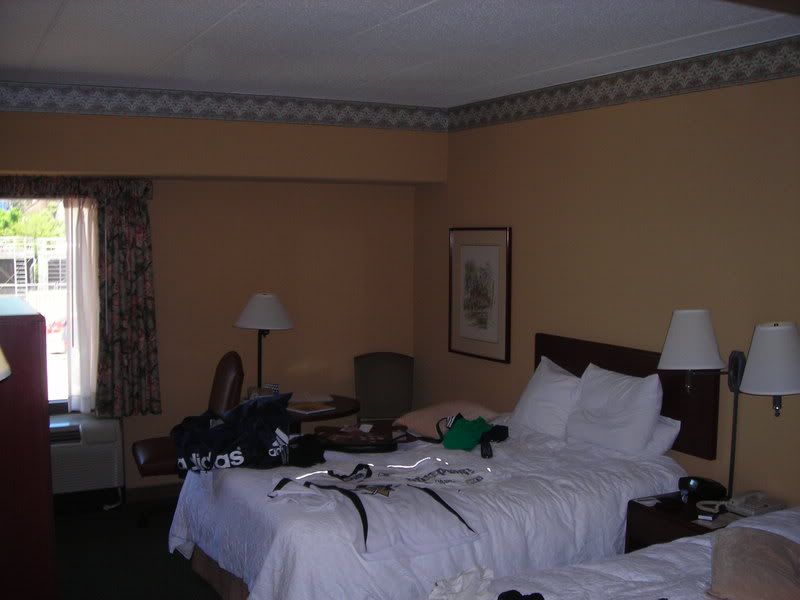 Where the magic happens...and by magic, I mean this blog here


Downtown is ready with the Pens signs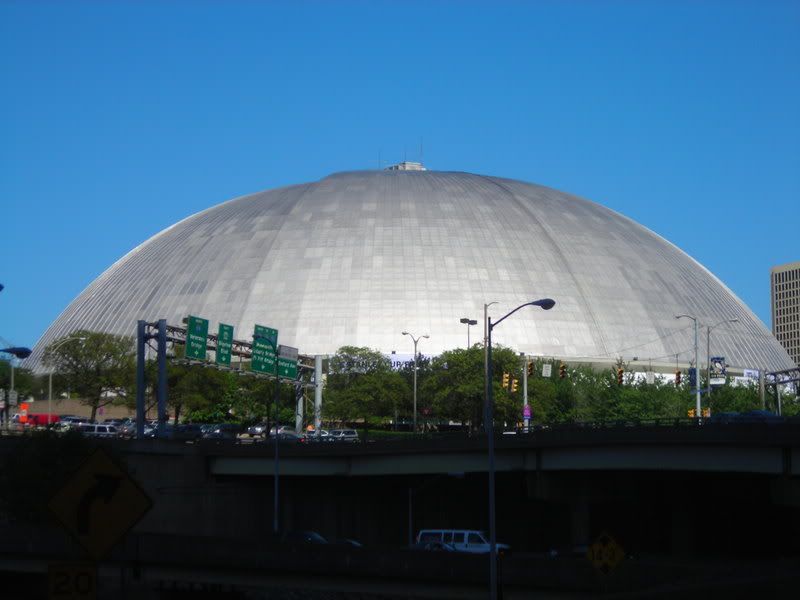 It really looks like one big boob


Right outside Mellon Arena


The lawn area with the outdoor screen


TSN's tent and currently being interviewed, Kevin Stevens and Craig Patrick (I swear)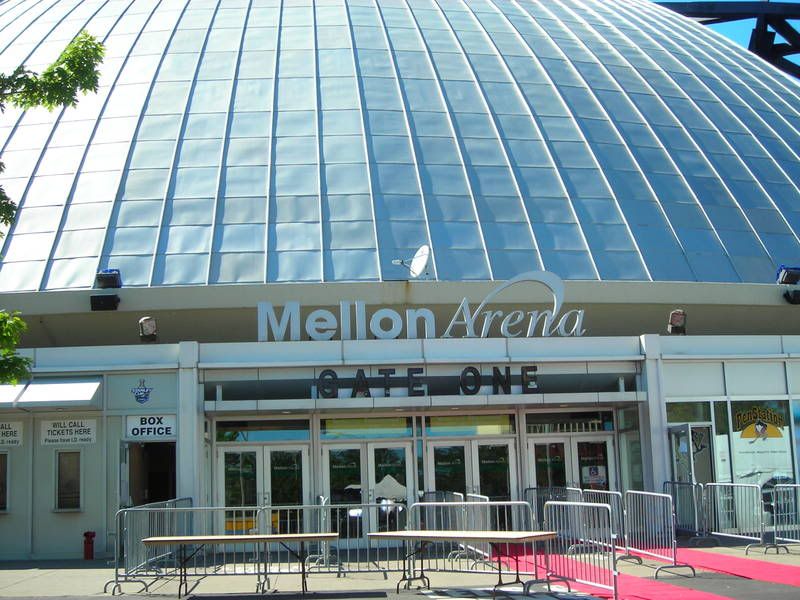 Inside those doors, the real magic happens


Gino and I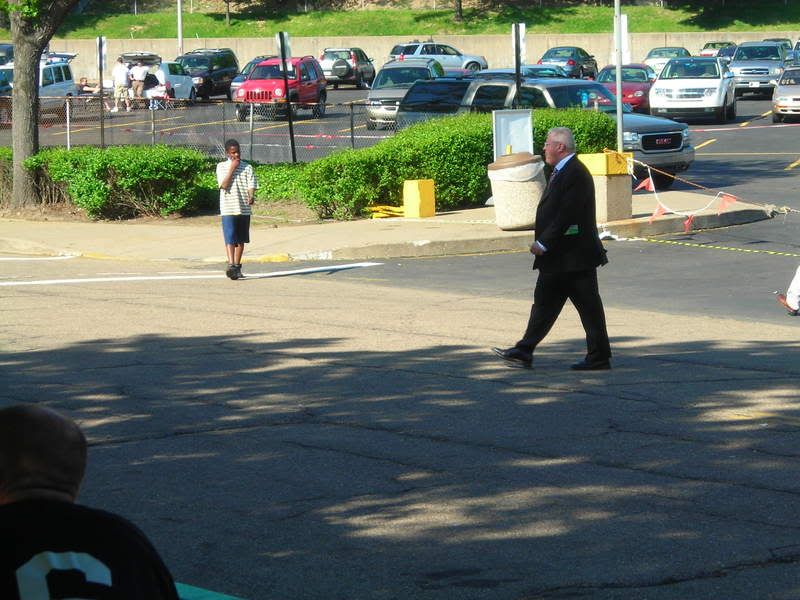 TSN's Bob McKenzie making his way into PenStation, the Penguins team store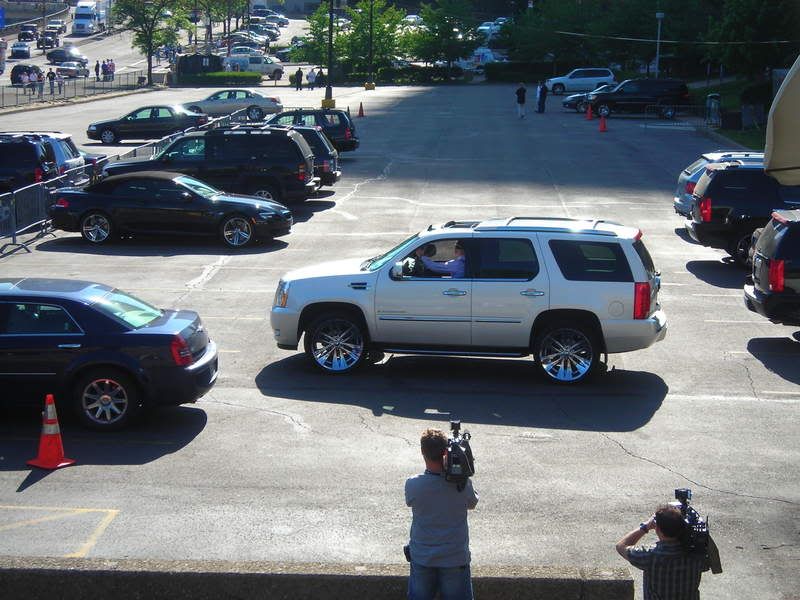 Marc-Andre and his "ride" arriving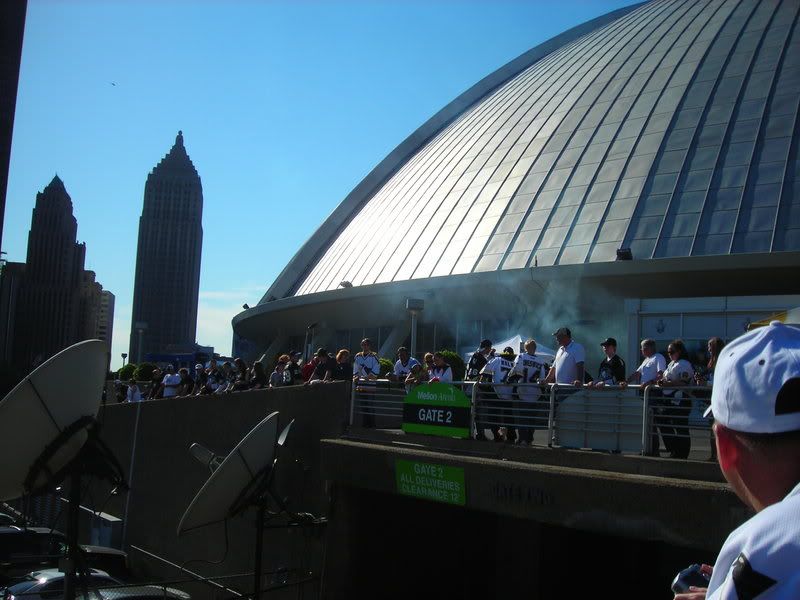 Fans cheering in the players as they arrive


Islander color man Billy Jaffe and Rangers play-by-play man Sam Rosen being interviewed on TSN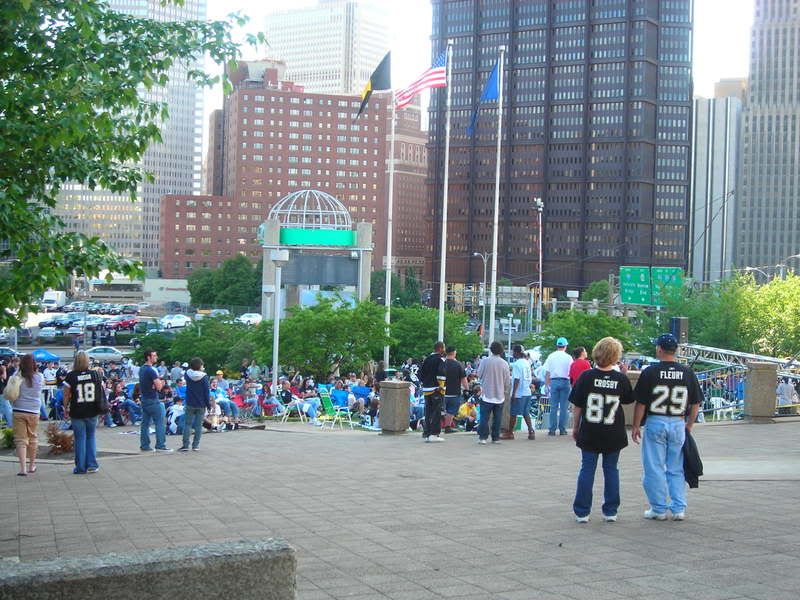 More fandamoneum


Hockey Hall of Fame exhibit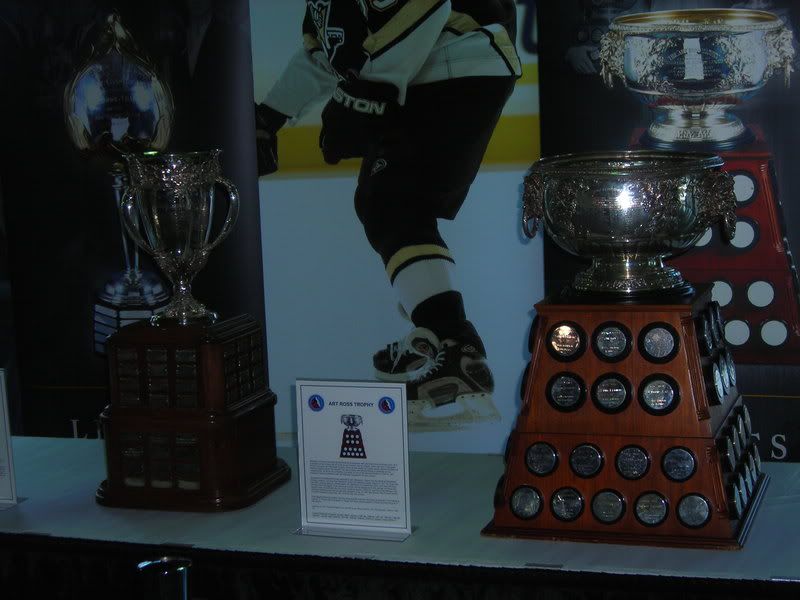 Calder and Art Ross Trophy's


Conn Smythe and Prince of Wales Trophy's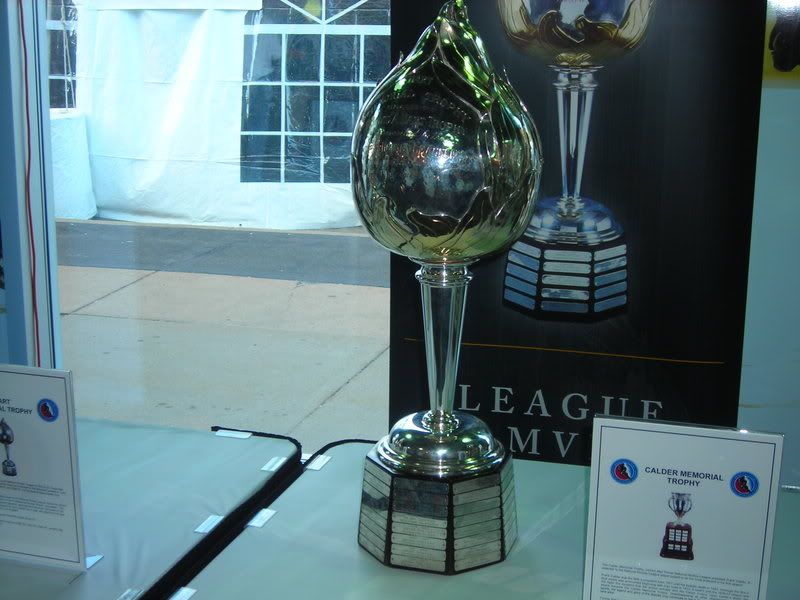 The Hart Trophy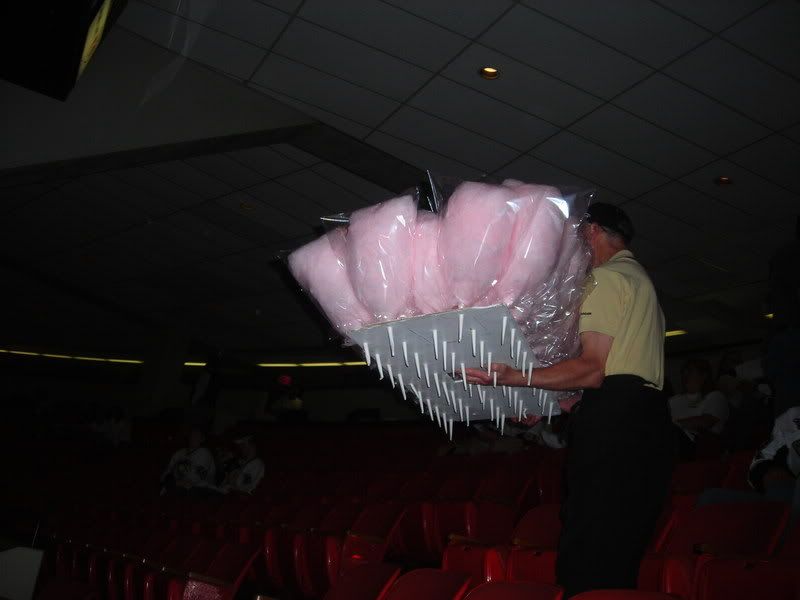 Cotton Candy man. This is the most determined man I've ever come across. He takes no prisoner's in letting you know that he has cotton candy "heeeeeeeea"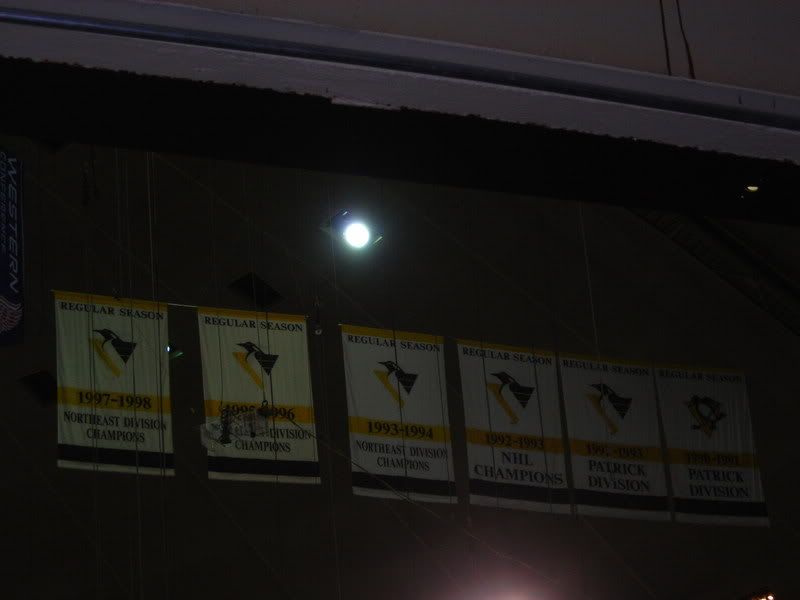 The title banners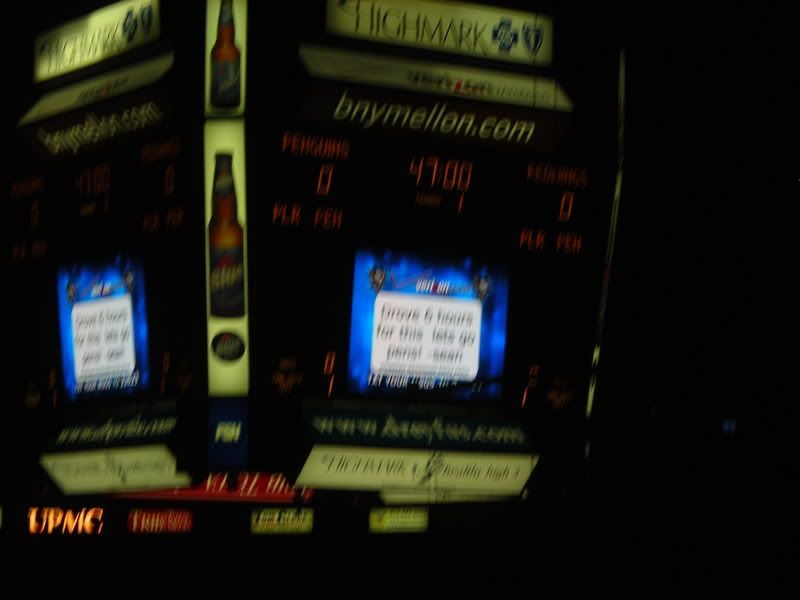 You may not be able to read it, but I sent a text to the Jumbotron, "I drove 6 hours for this. Let's go Pens -sean"


Ceremonial puck drop with Sidney Crosby, Nick Lidstrom and Scotty Bowman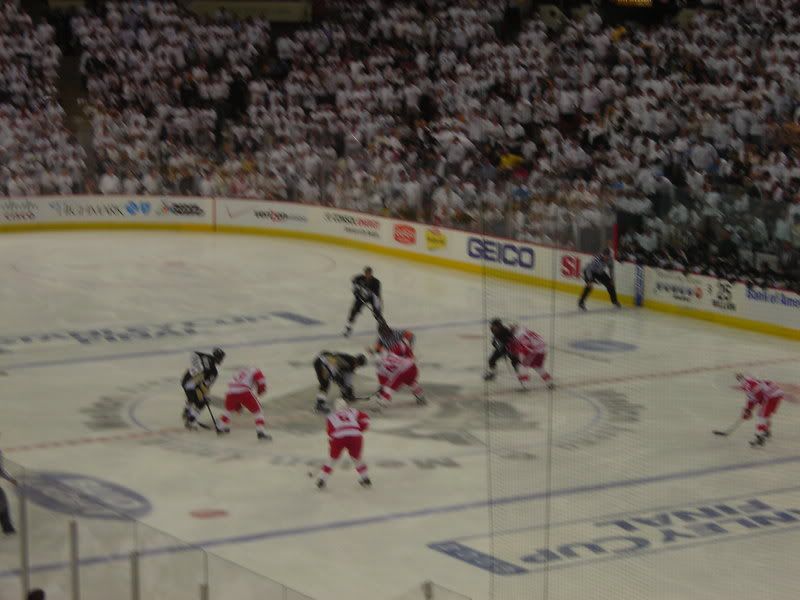 The opening face-off


A beautiful sight