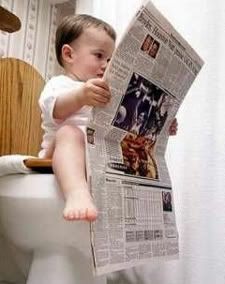 Former NHL coach Jacques Demers, now writing for
USA Today
, tells us what's keeping the Stars successful this post-season
Greg Wyshynski from
Yahoo! Sports
explains why you should follow the World Championships, which got underway yesterday.
David Shoalts from the
Toronto Globe and Mail
has a great story on Michel Therrien.
Dirk Hoag (The Forechecker) gives us his "Alternative Hockey Awards" from
Fox Sports
. Very cool stuff.
Joe Pelletier of
Greatest Hockey Legends
is capsulizing every Stanley Cup champion since 1930. Great info. Check it out.