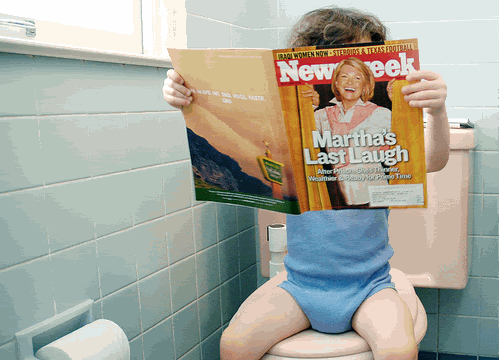 I'm pretty wiped from a long weekend from a bachelor party that featured white water rafting, paintball, and of course, other activities. So, while I recover, surf on over to the following sites for some good stuff.
Shane Igoe gives us
The Love Guru's advice
to real life celebrity couples.
Yahoo!'s Puck Daddy, Greg Wyshynski,
caught up with number one overall pick Steven Stamkos
during Day 2 of the NHL Draft and the newest member of the Tampa Bay Lightning would love to see himself in the next
Saw
movie.
Kevin Schultz over at Barry Melrose Rocks gives us all another
"Handy Guide for Beginners"
. This one deals with the NHL Draft.
Taking One for the Team
breaks down the Atlantic Division free agency situation
.
Jesse Marshall over at Faceoff Factor
lets us know about the Penguins fourth round pick
, Nathan Moon.
Should the NHL worry about the Russian KHL?
Eric McErlain from AOL Fanhouse
says the NHL might want to keep an eye out.
The guys from The 2 Man Advantage
had their television debut last week
.
Lyle Richardson from FOX Sports
discusses some names who could be on the move
very soon.
The Globe and Mail has a
cool article about scouting
.
Hockey Reference (godsend) has the
2008 NHL Draft page
up and running.