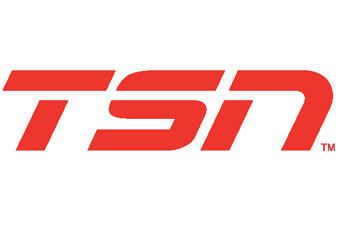 It was
announced earlier today that
CTV
, which owns
TSN
and
RDS
, has purchased the rights to
"The Hockey Theme"
, otherwise known as the theme song for the
CBC's "Hockey Night in Canada"
broadcasts, thereby ensuring the jingle would remain alive "for years to come".
For forty years "The Hockey Theme" had been a part of the CBC's hockey broadcasts after being created by Dolores Claman. Not only will viewers hear the song during TSN and RDS hockey games, but also for the upcoming
2010 Winter Olympics in Vancouver
.

""The song has a long and storied history in Canadian sports and has become ingrained in the hearts and minds of hockey fans across the country. It is an iconic tune, embraced by Canadians everywhere, and we felt it was imperative to save it. We know we will be in hockey forever, so there's no doubt this acquisition will create value for us," said Rick Brace, President, Revenue, Business Planning and Sports, CTV Inc. "It's an honour and a privilege to own such a cherished piece of Canadiana."
The CBC is
owned by the Canadian government
and according to my government class in 10th grade, they work for the people of Canada. Well, the people of Canada
were pissed
when news came out last week that there was a chance that "Hockey Night in Canada" would
lose their beloved jingle
. You would have thought some politician entering their election year would step up and start a full-on campaign to save the song for the CBC, but apparently none did, and if they did, they didn't try hard enough.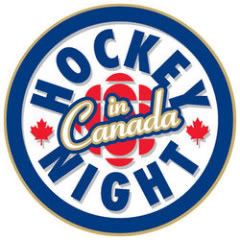 How soon is Don Cherry's contract up? I can imagine some TSN executive is counting the days until he can throw a boatload of cash at him to sway him in TSN's direction.