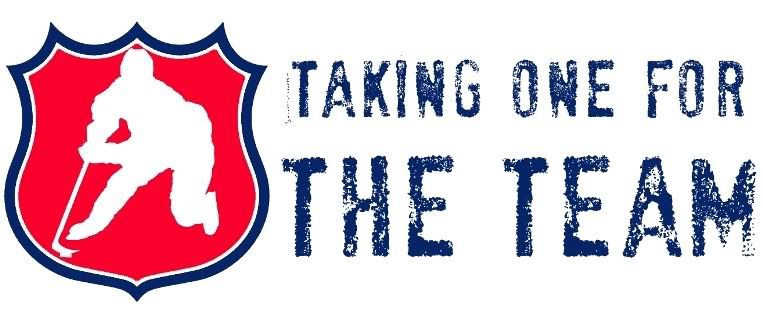 Some site news as I'm in the process of some cosmetic changes...
I'd like to welcome Chris Yarbrough on board as the Going Five Hole fantasy hockey guru. You might know Chris from his great work over at
Taking One for the Team
and
The Flower Shop
, which is your one stop shop for all things Marc-Andre Fleury. Last season, Chris also contributed to
RotoTimes.com
as their fantasy hockey dude. If you want to know what to expect from him in the coming months, head on over to his page at
RotoTimes.com
.
Chris will get started with a fantasy hockey primer in mid-August then be doing some weekly updates with tips and suggestions for your league. If there's any breaking trades affecting the fantasy world throughout the season, you can expect Chris to have his take on it.
I'm sure Chris will be of great assistance to your fantasy hockey teams, so be sure to be on the look out for his updates.