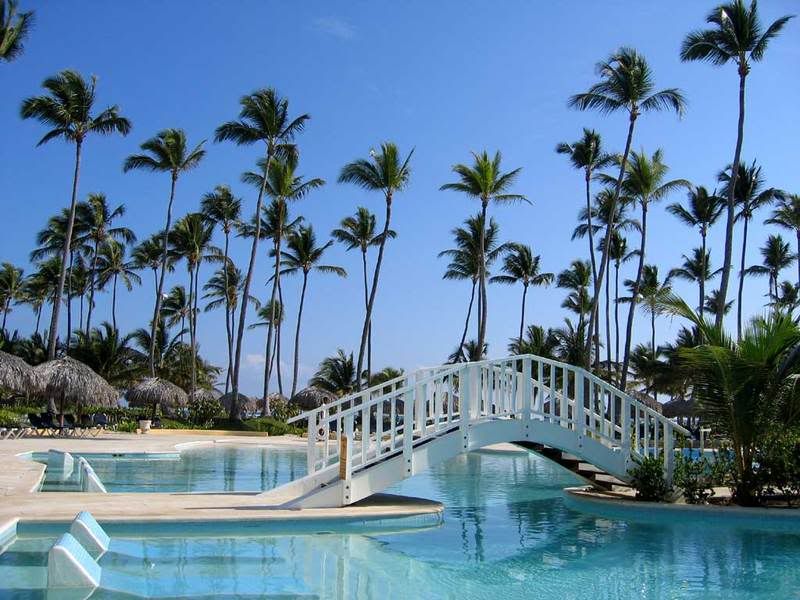 I shall be here in Punta Cana, Dominican Republic working on my Irish sunburn, drinking coconut flavored alcohol in a poolside bar, and being as far away from ice as possible.
Don't worry, there will be plenty of guest posters while I'm gone to keep things looking busy around here.
Until then, I'll have to make this place look like some sort of hockey blog or something.