If you downloaded the NHL 09 demo for Playstation 3, you may have missed the following vintage jerseys that were shown in the game intro.
To see the game intro, once you reach the "PRESS START BUTTON" main screen, hold off on moving forward and wait until the video is shown. The jerseys go by pretty fast, so keep a keen eye out.
You can see the video in its entirety here: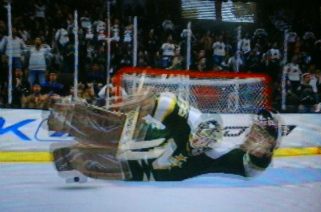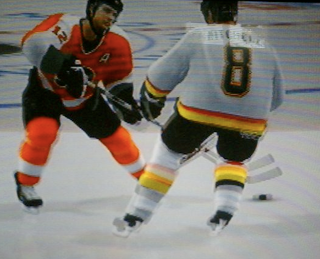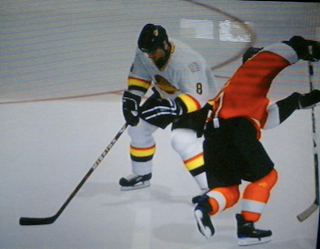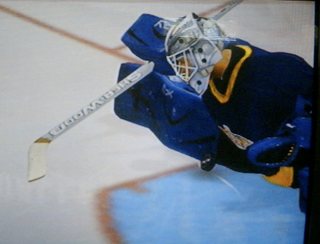 So we've got the Edmonton Oilers, Winnipeg Jets, Philadelphia Flyers, Vancouver Canucks, Minnesota North Stars, California Golden Seals, and Los Angeles Kings with vintage jerseys in NHL 09.