Happy Halloween everyone! I hope you have your costume picked out for tonight's festivities. Myself? I'll be going as a "Guitar Hero" with my GH guitar, rock star hair, and assless chaps. It's going to be gold.
Since today is a fun holiday, I'd like to offer costume suggestions for players around the NHL who should enjoy some trick-or-treating after practice or their games today.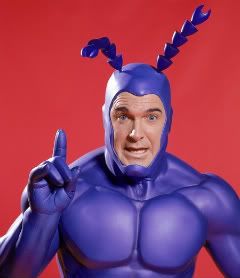 The Tick – Sean Avery


Small in stature, but large in annoyance.





A sieve – Marty Turco


Insert beach ball-going-into-goal photoshop here.





Devil – Miroslav Satan


Because it's just too easy.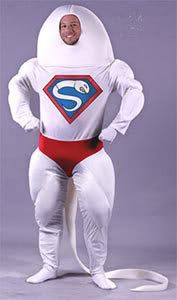 Sperm – Alex Semin


Again, easy and why not have some fun with your last name?



Frankenstein – Evgeni Malkin
Tall, lurching fellow. If you look closely, Malkin has the same bolts coming out of his neck.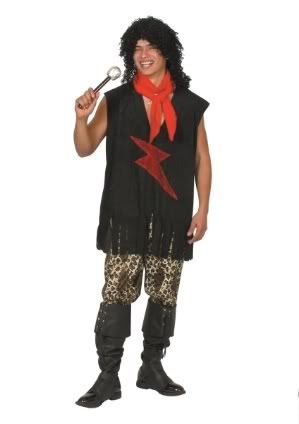 Rock Star – Alex Ovechkin


Has the charisma and personality of a front-man.





Monster – Milan Lucic


Puts guys through the glass and then pots a hat-trick a few nights later. He's a beast.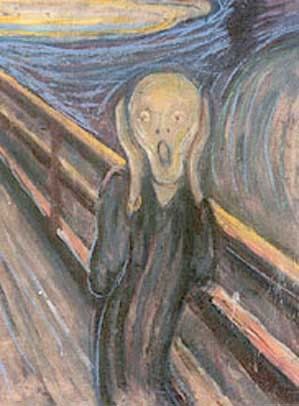 Scream painting – Barry Melrose


The former ESPN analyst looks like he just wants to go nuts behind the bench at times.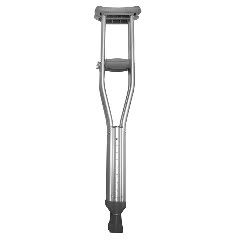 Crutch – Martin Havlat


"Mr. IR", as he's affectionately known around here, probably
just needs to look in a closet for his costume.





Geico caveman – Michel Ouellet


Would like the roast duck with the mango salsa.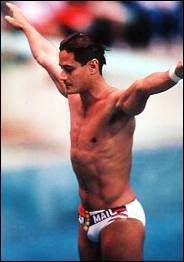 Greg Louganis – Mikael Samuelsson


Diving expert after this shameful attempt to draw a penalty.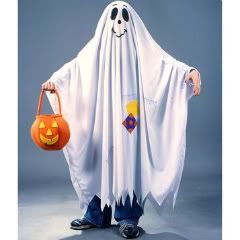 Ghost – Maxim Afinogenov


Where did this guy's scoring touch go?





Ginger kid – Mike Commodore


Because I am a ginger as well and because this photo frightens the hell out of me.



Got your own Halloween costume suggestion for a NHL player? Let your voice be heard in the comments.